Skip to content
Skip to navigation

New request - Regional tax on banking and financial establishments and cash dispensers
Choose the type of request you want to submit
New request
Regional tax on banking and financial establishments and cash dispensers
Choose the type of request you want to submit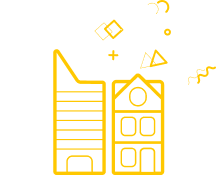 My establishments and/or my cash dispensers
For any change requests concerning your establishments and/or cash dispensers.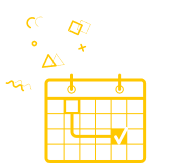 Payment facilities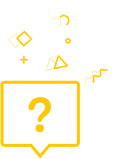 Other requests
If you have not found what you were looking for you can browse our general information.
General information
Didn't find what you were looking for in the other sections? You will find all the information by clicking
here
.
Appeal for a tax bill
You think our data is inaccurate and you want to have it corrected.
Observations on an estimated assessment or rectification
Do you think that the information in the notification of estimated assessment or rectification is incorrect? You can submit your observations in writing within 31 days of the seventh day after the notification was sent.