Skip to content
Skip to navigation
Who must pay the tax?
The Property Tax is due by the owner of the property or the holder of a real right with the largest share on January 1 of the tax year.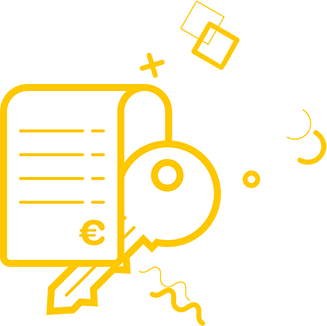 How is the property tax calculated?
The property tax is calculated on the basis of the cadastral income on 1 January of the tax year. It applies to all real estate located in the Brussels-Capital Region. The payment is made annually.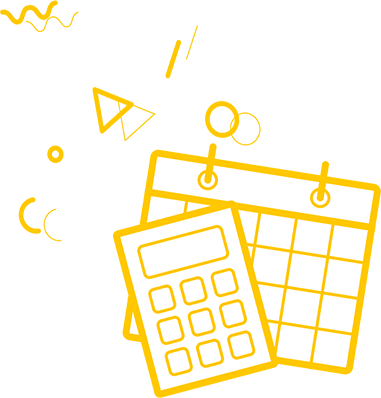 What are the reductions?
There are reductions for small dwelling, households with at least two dependent children, people with disabilities, listed buildings, buildings, rented through a social housing agency and social housing.